About Us
The main enemy of
creativity is common sense. Creatiwa Studio is a solid team made up of experienced professionals with heterogeneous skills and young talents: a mix of IT, economic, humanistic and artistic competences to face all the challenges of communication, web, marketing and publishing. United by the same philosophy: creativity and commitment, to achieve excellent results!
Our mission is to provide new technological solutions for marketing and communication aimed at achieving high standards and enhancing brand differentiation elements, through a constant and maniacal search for quality. Creativity, new technologies and cutting-edge tools, to effectively convey the message: the true protagonist of communication.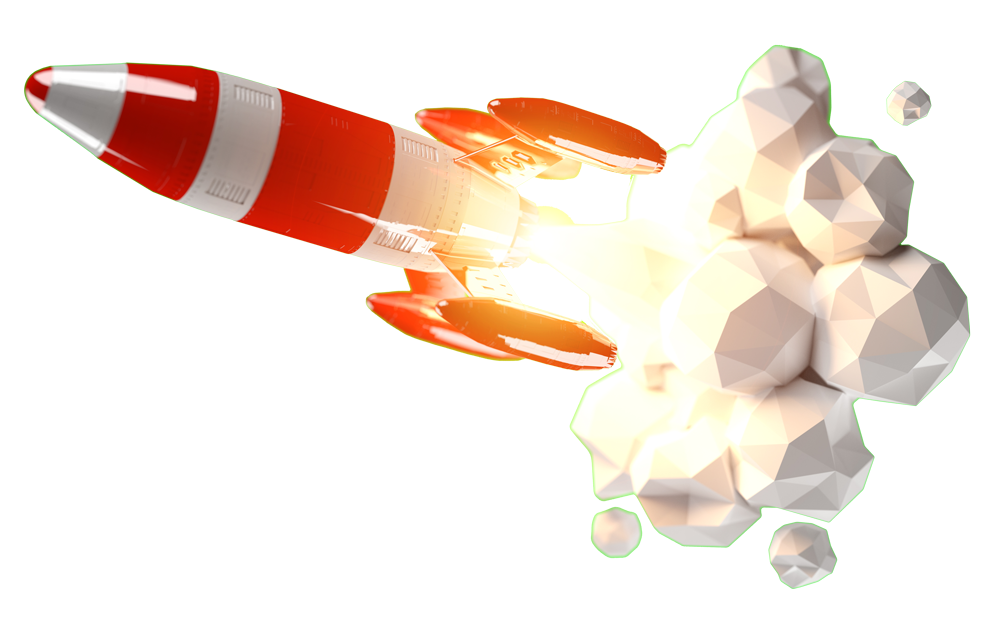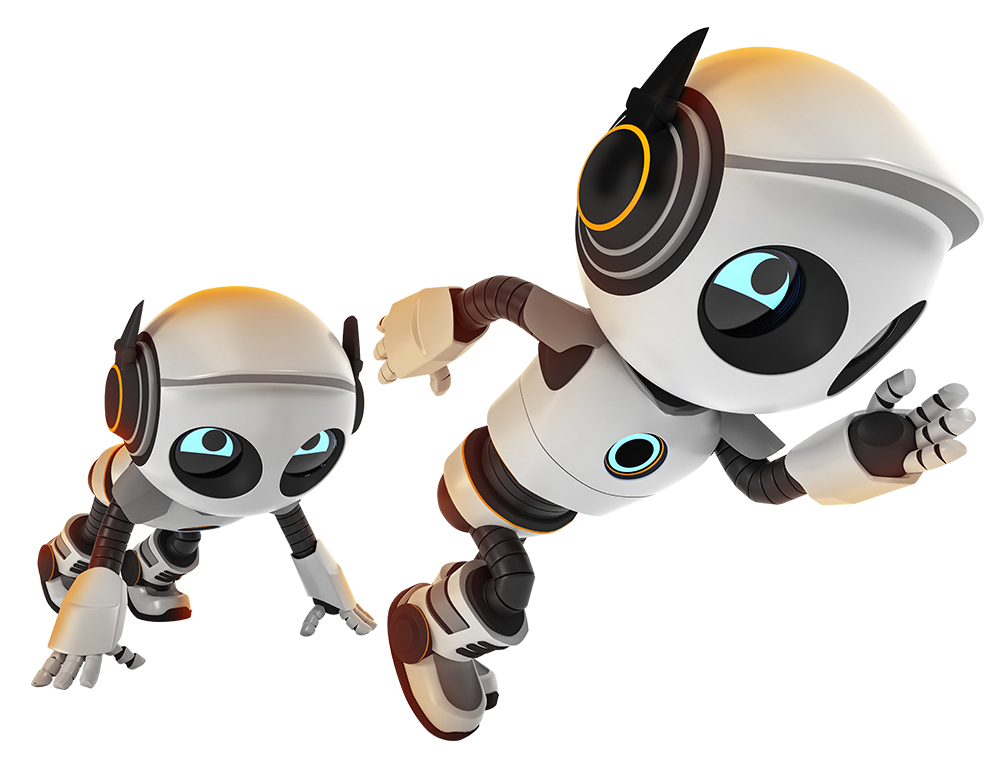 The Creatiwa team brings together years of experience in digital marketing and developing innovative solutions, each project is designed to achieve maximum results. We are confident that the digital and virtual world can transform physical realities and make the world around us more engaging, interesting and fun!