Progetti Editoriali
'In genius lies the explanation
of existence'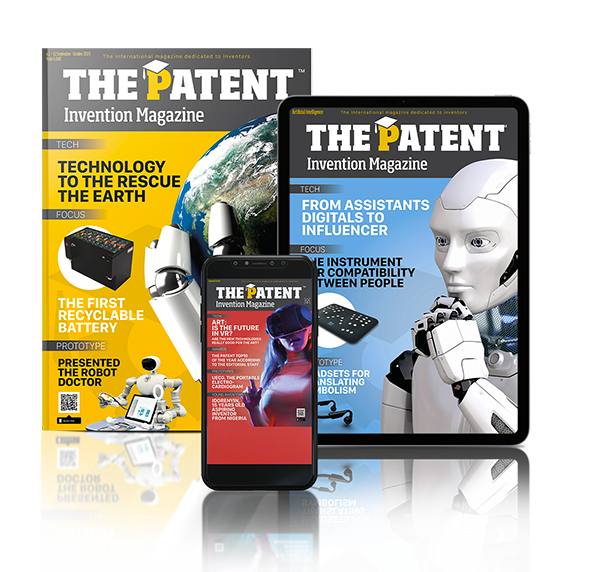 MAGAZINE IN AUGMENTED REALITY
Patented systems, stories of young phenomena, in-depth coverage of technology, scientific research, environmental sustainability, a futuristic journey through the best ideas with genius minds. The magazine is a careful and well-documented selection of inventions from all over the world, in laboratories where people experiment, invent, discover formulas, design machines, create prototypes, objects and devices that aim to improve life.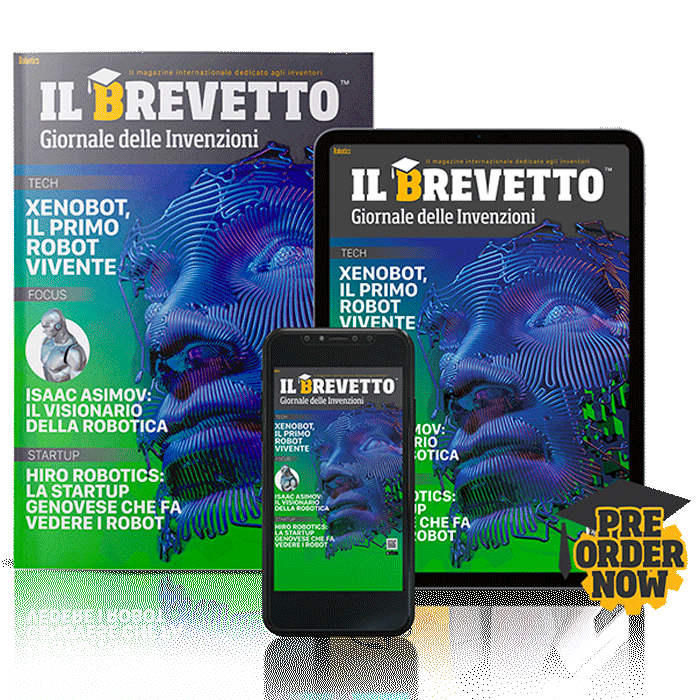 MAGAZINE IN AUGMENTED REALITY
The Patent Journal of Inventions
La "Genialità" è il tema principale del magazine "Il Brevetto", la curiosità e la passione per l'innovazione sono i valori di una redazione che nasce nell'era della rivoluzione digitale, in un contesto sfrenatamente tecnologico, con il preciso obiettivo di valorizzare attraverso i brevetti le menti più geniali, i ritrovati, le scoperte, le startup e le realtà imprenditoriali.
More than twice the media engagement through augmented reality experience
There are more than 3.5 billion networked Smartphones capable of delivering the AR experience
Improves recall, brand communication is 3 times better than classic media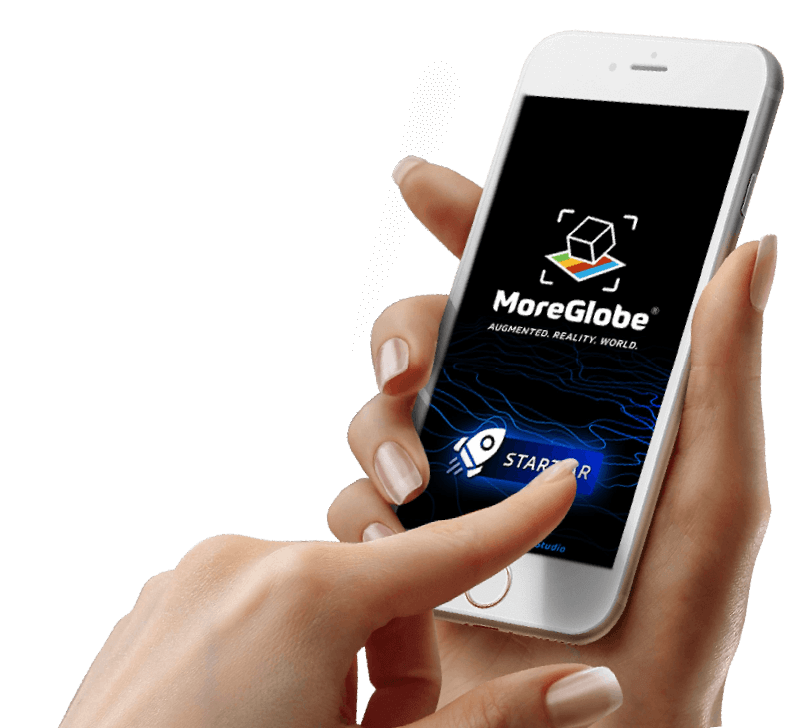 Live a wonderful experience!
Download Moreglobe, the free Augmented Reality app
Currently available on App Store and Google Play
Enter the wonderful world of MoreGlobe
the Augmented Reality Platform