Marketing & Comunicazione
Only 3 things you cannot simulate :
Erections, Competence and Creativity.
mareketing and communication
Communication:
is the main tool
for success
We create a tailor-made communication service for your company, designed to amplify its market potential and meet your business needs. 1. Analysis of the company, the market and the competition. We evaluate the product/service, its history and values. Through the corporate image we dress the company in the suit that best represents it to customers: Logo restyling, packaging creation, website creation... For a more incisive communication every medium and instrument of the company must be Coherent and perfectly aligned, from the business card to the vehicle used for deliveries.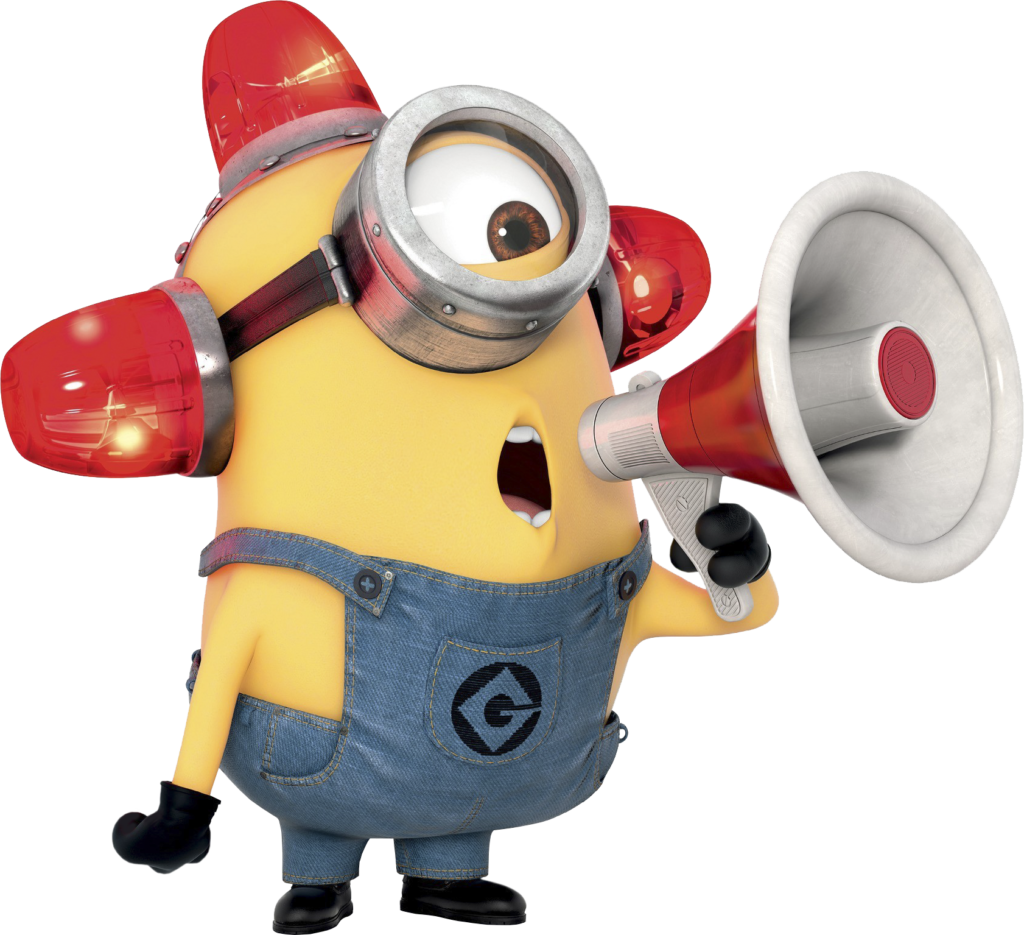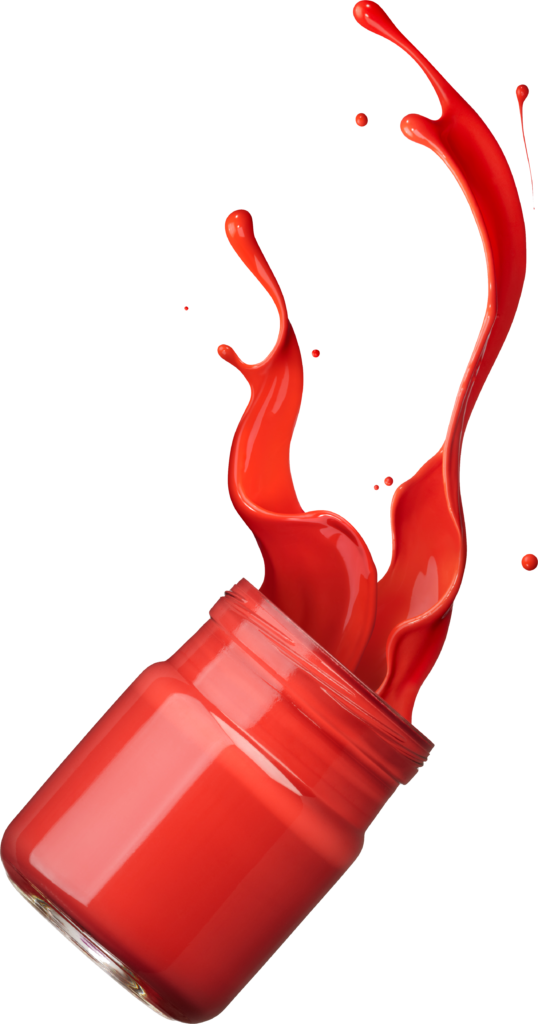 3D development is the new frontier of graphic design, which is becoming more and more realistic. The creation of logos, business card and letterhead graphics, packaging and brochure graphics, is a process that cannot be dictated simply by taste but must convey a consistent message, ensuring brand recognition over time.
Facebook, twitter, instagram, youtube and linked-in are the six social networks on which thirty million Italian users are active in 2018 and spend an average of six hours a day there. A brand aiming for success feels the need to communicate through these channels, which become valuable allies once the strategic objectives have been established. Through an editorial plan, it is necessary to establish the target to be hit and the tone of the communication. We develop sponsored campaigns according to the budget allocated by the brand and carry out marketing activities on whatsapp, a tool that is often underestimated by companies.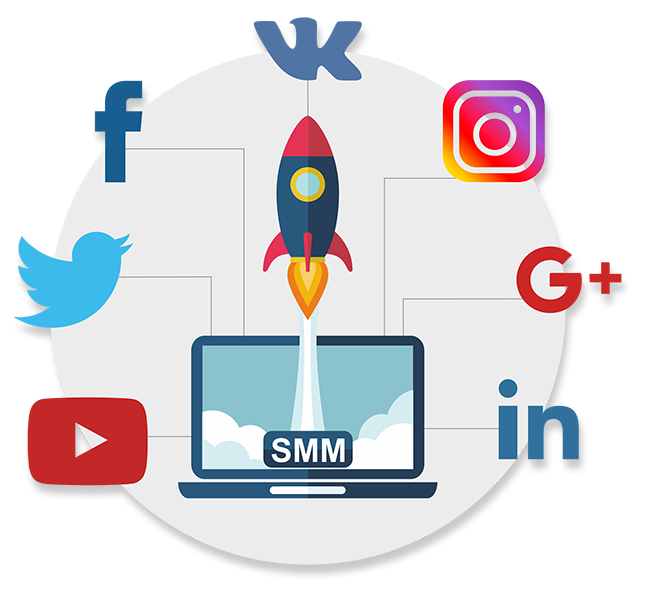 Marketing is too important to be left to the marketing department alone